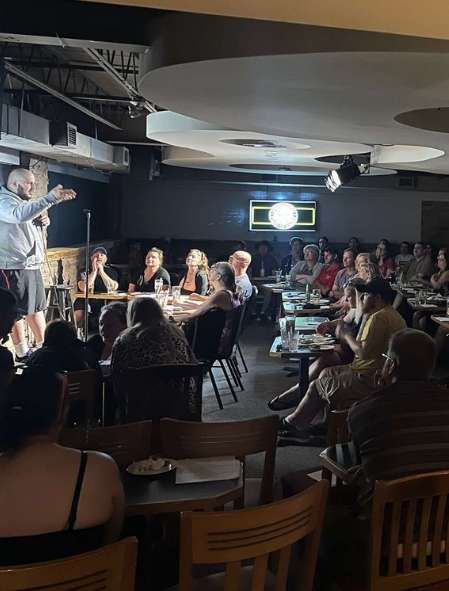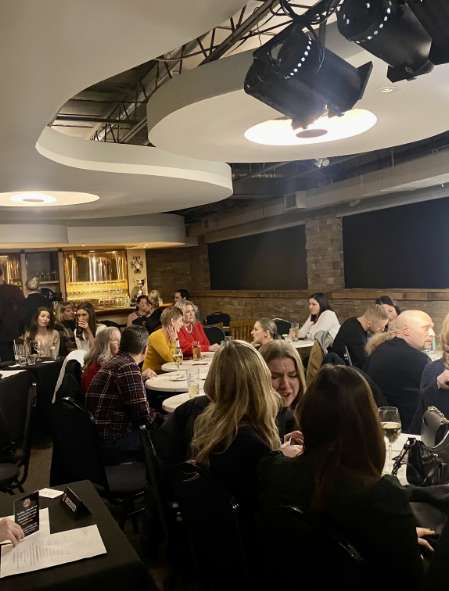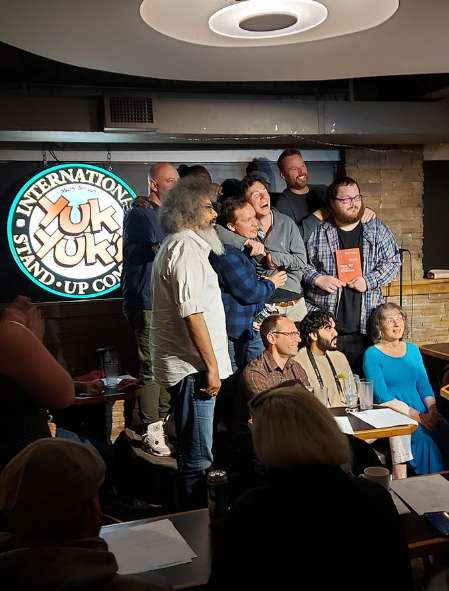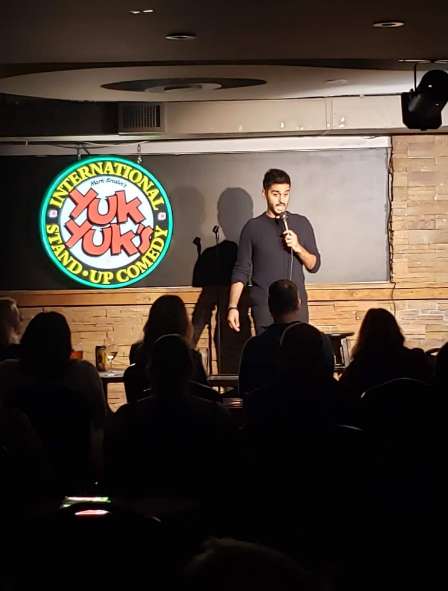 Great pairings do great things.
Wine and cheese.
Sonny and Cher.
The fronts and backs of mullets (right?).
In comedy, they call it a double act. At Biagio's and Yuk Yuk's Ottawa West, we know great comedy and great food are a perfect blend.
A new way to do dinner + show
Take your night on the town!
Perfect for Date Night or a group outing, Dinner and a Show promises fun, food and a cozy place to kick back. Whether it's the main event or start to your night, set the tone right!
Yuk Yuk's Ottawa West,
Downstairs at Biagio's
Start with a meal upstairs at Biagio's
The first act! Set the stage for the evening with our assortment of drinks, appetizers, mains and desserts.
Then, head downstairs to Yuk Yuk's!
…Where seasoned headliners, green talent and special shows will cook up a final course of laughs.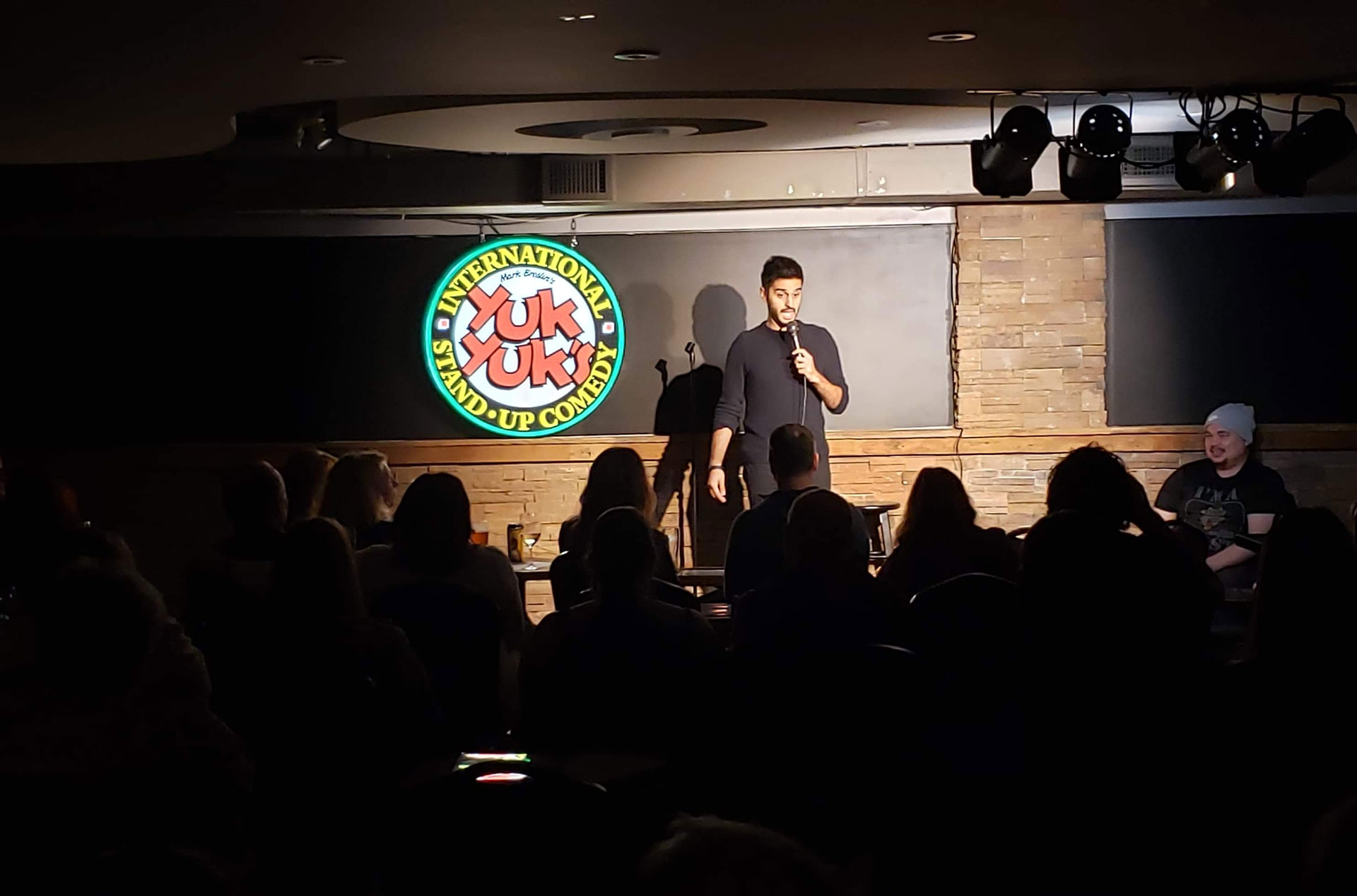 At the end of the day, comedy and food are about great experiences. They gather us on common ground, lure us into a sense of security…then deliver a spark of the unexpected!
So, we couldn't be more excited to blend great comedy and great food in a two-part showcase celebrating — whatever you want!
Afterall, it's your night out…you've earned it.
Want to book a group comedy show for a special event? Reach out below!