What we're

Bringing to the table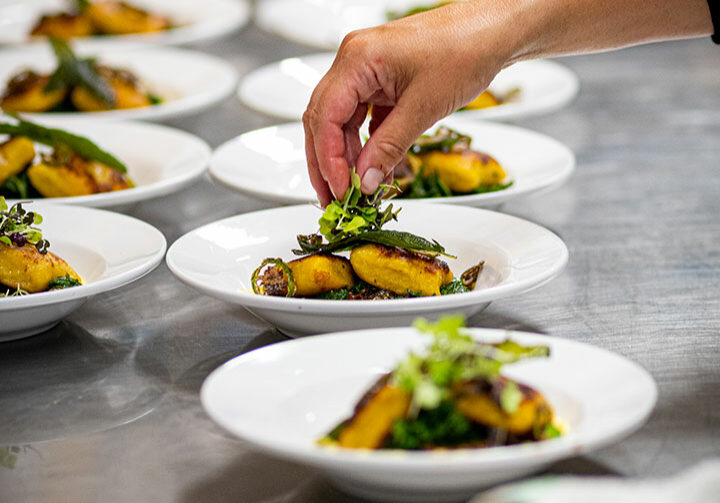 A meal is about more than food.
It's the planning and prep that goes in — and the people and places around it.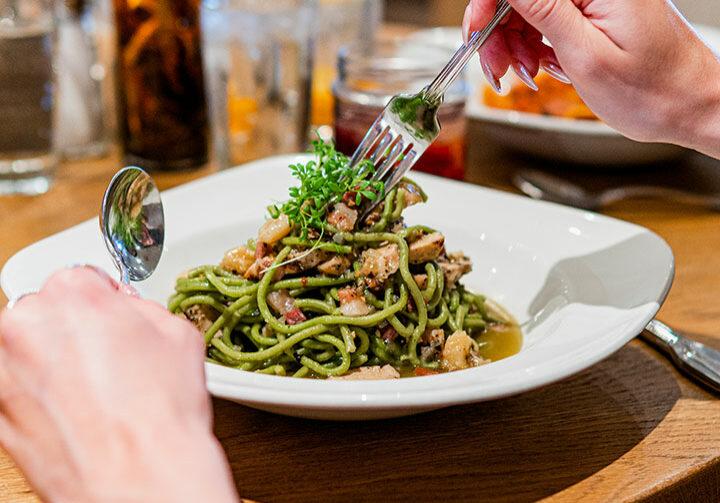 Great meals bring the full experience to each bite.
They're the ones we remember —
and what we're here to create at Biagio's.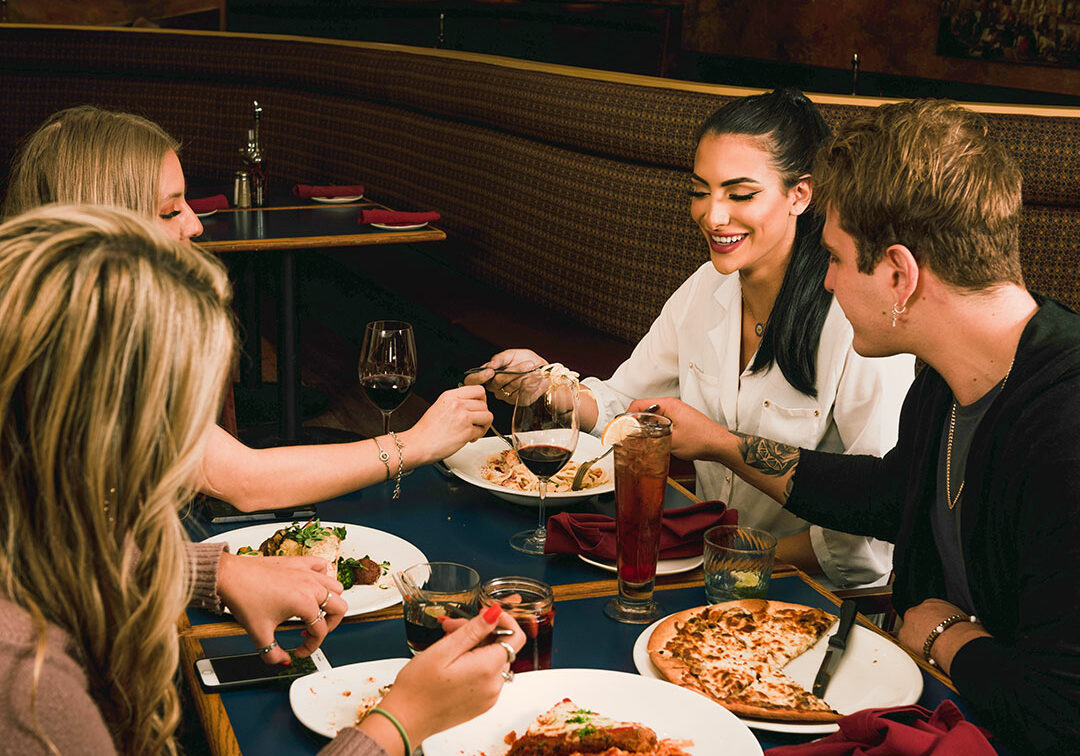 That means great food, mood, company…and that extra detail.
Because once you strive to make something special, it is!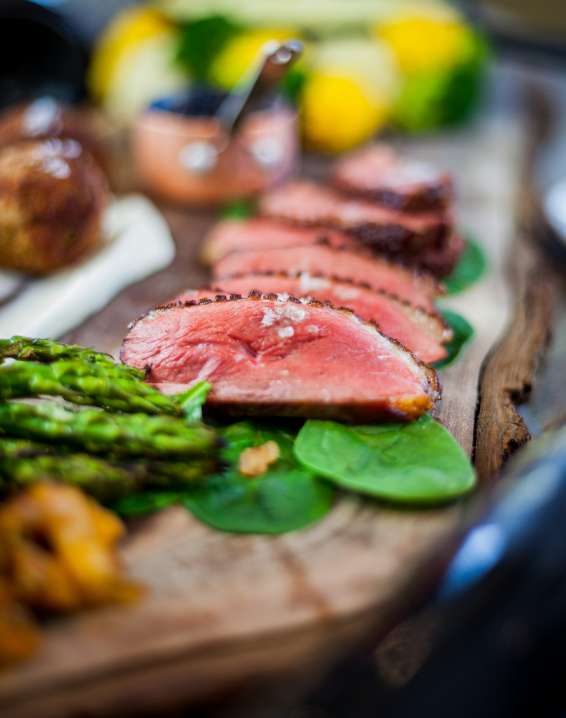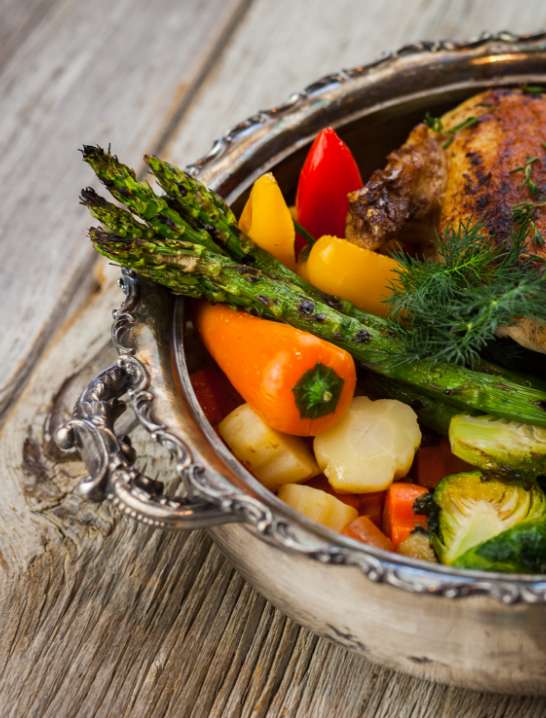 Feel-great food
Garden-to-table classics with a twist —
Bringing Italian and seasonal inspiration forward.
Good company
Variety of menus and experience create great places to gather — And our friendly team makes great company, too!
Uplifting mood
Warm, lively and welcoming atmosphere… No matter the venue or menu.
Something new
Whether it's a new recipe, Mercato product, or way to eat, we're always looking for ways to keep your experience fresh.