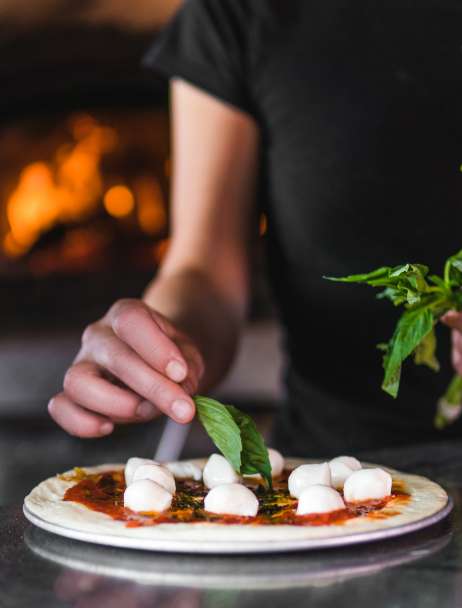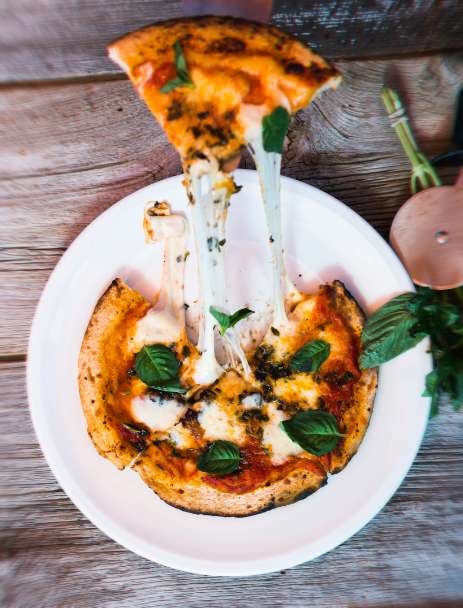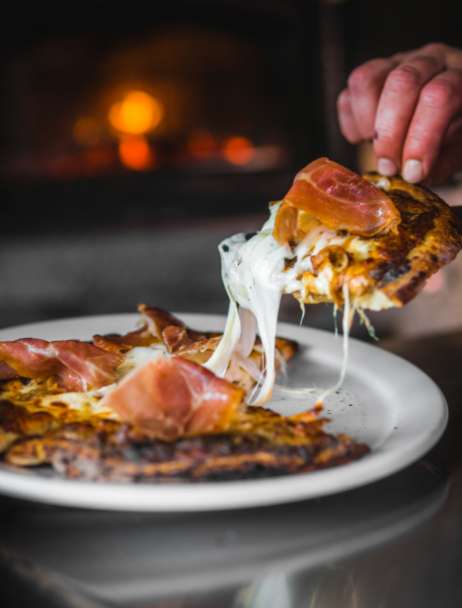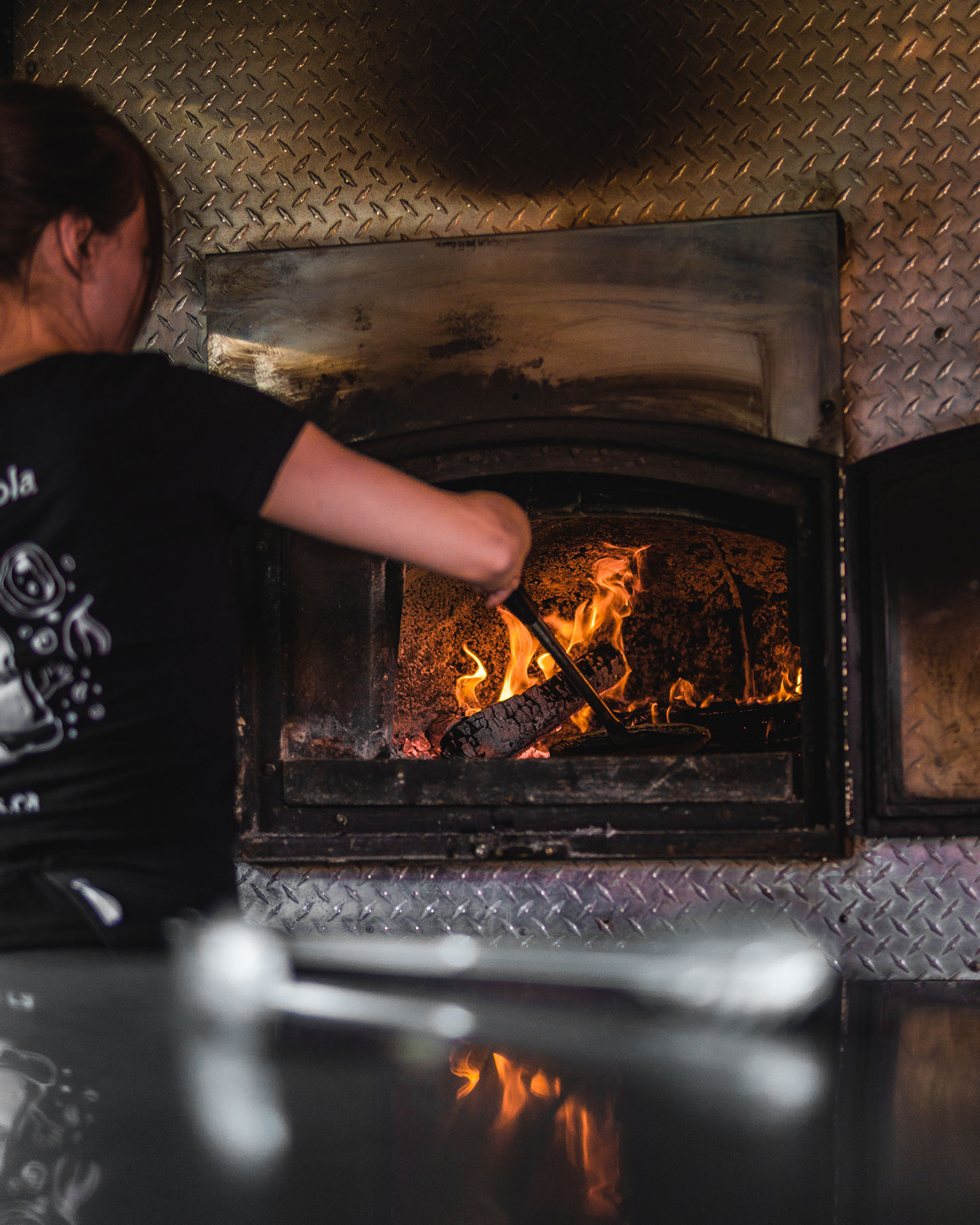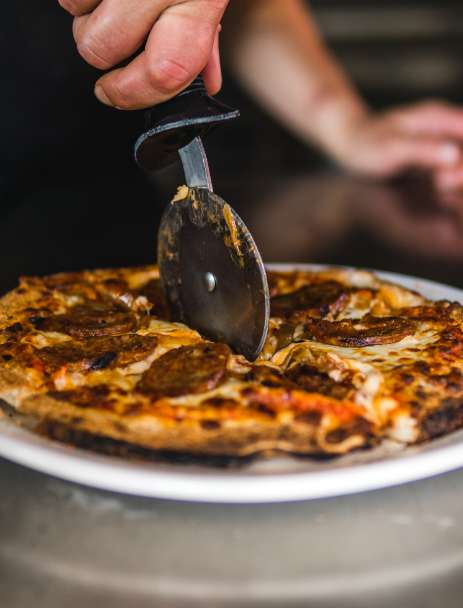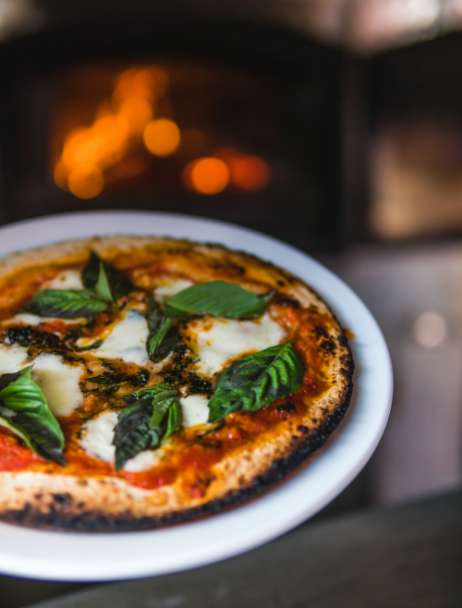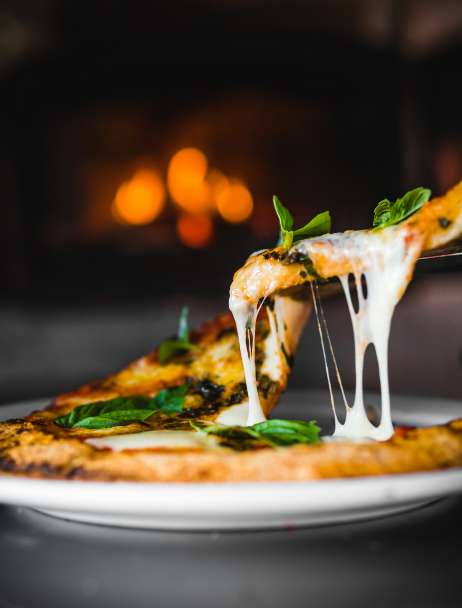 THE MOZZA ON TOP OF YOUR EVENT
Bring the pinnacle of pizza to your venue! Our oven-on-the-go is cooking up classic recipes in Italy's tastiest wood-fired tradition. Just follow the trail of crust crumbs to our takeout window, and a fresh pie will be waiting on the other side.
Fire up the fun at your party, corporate event or wedding reception! With a variety of options from A to Za, there will be something for everyone to share in the melting, bubbling best pizza has to offer. See our recipes below!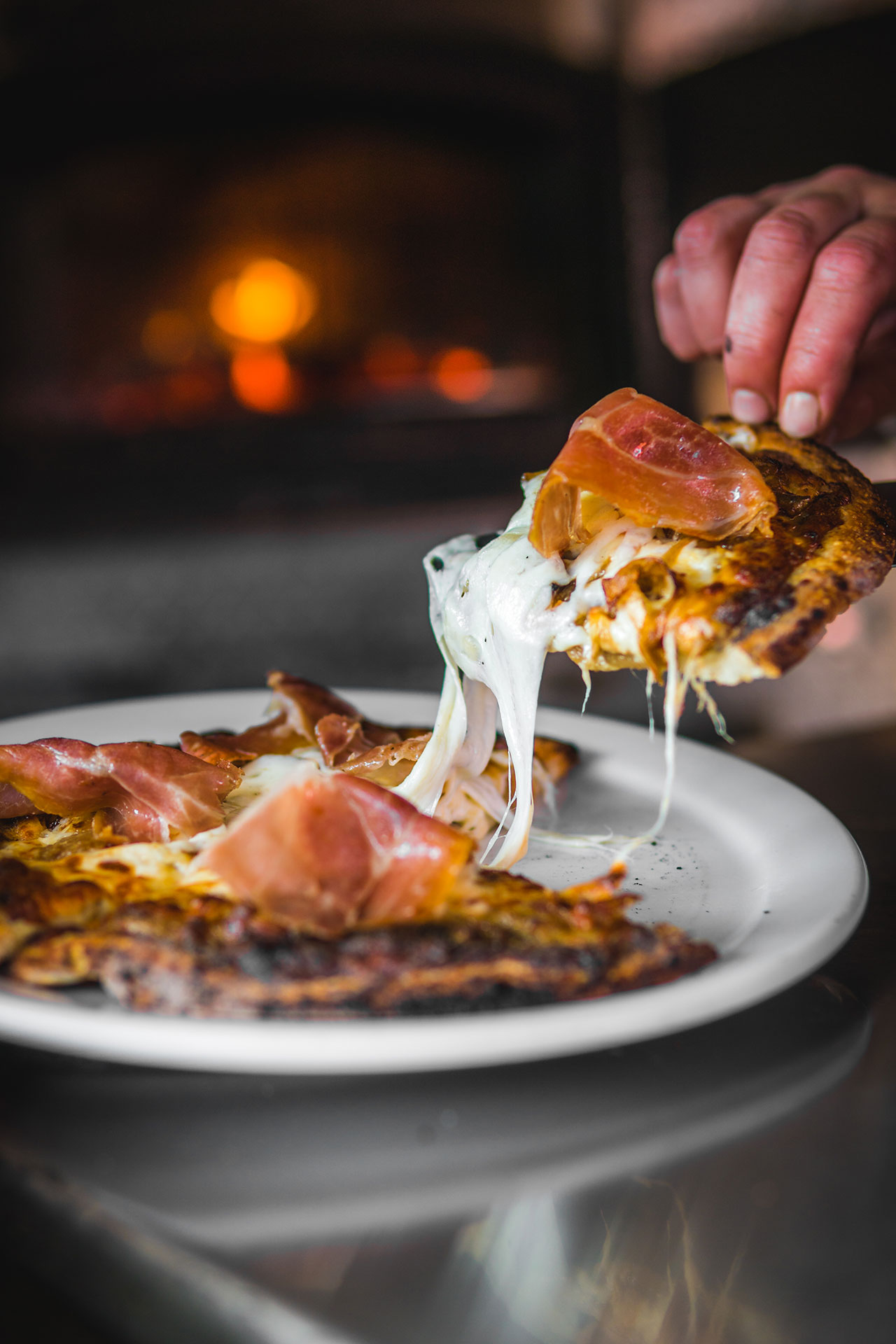 Don't see the recipe you're looking for? Talk to us about having it at your event!