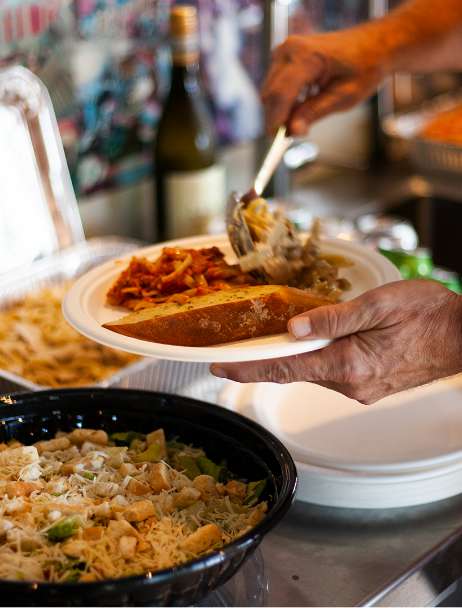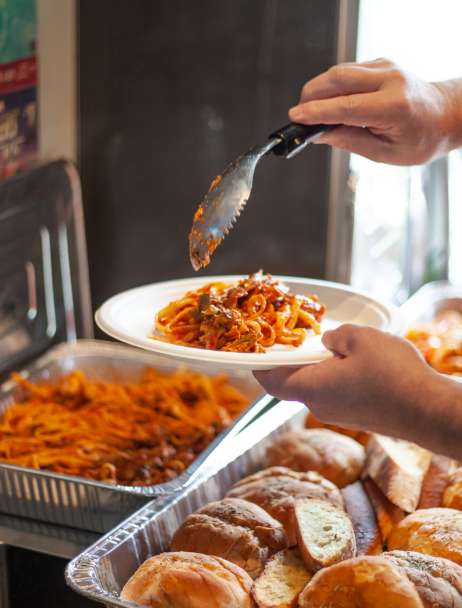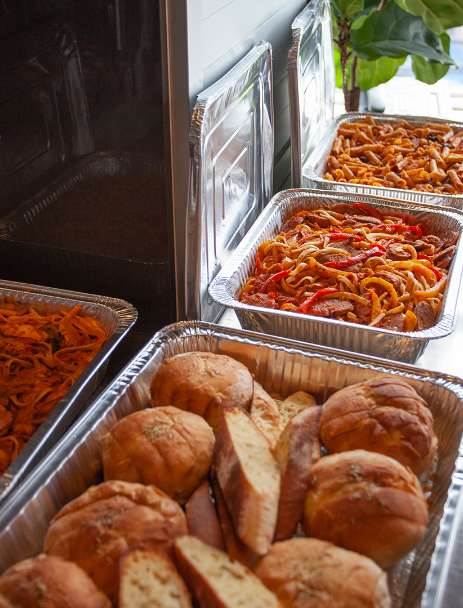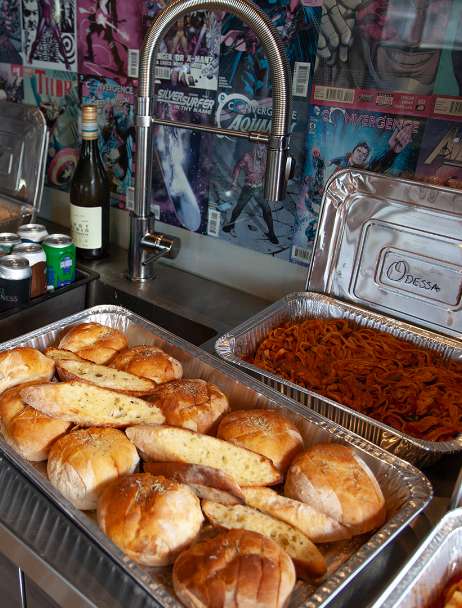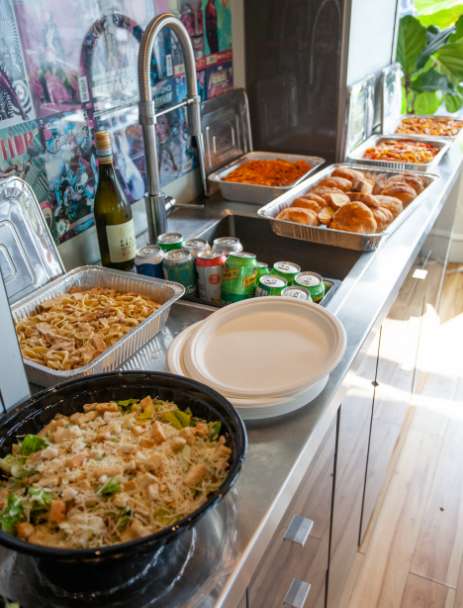 Is there ever enough time to plan an event?
There's the menu,
The venue,
The guests,
The budget…
…all with their own tasks and timelines.
It's a world in itself to get lost in.
When it comes to catering a corporate or private event, it's all about getting the details right before they take you by surprise.
That's why we're here!
You're in the right place
We're here to bring the fun back to your planning (and your menu)! Explore our selection of snacks, starters, mains and desserts for your guests to combine as they dine. Or, request custom menu items to make your event even more unique. With each tasty treat piling their plates, we'll take the worry off of yours.