MAKE YOUR THANKSGIVING MEAL MEMORABLE
It's that time of year again, when we bring show-stopping feasts to Thanksgiving tables across Ottawa! Savour three courses of seasonal favourites, from our fresh salad starter to dessert. Dig into the special menu here, and order your Meal to Go by October 2nd for pickup on the 8th!
Dinner for one - $40
Dinner for two - $80
Dinner for four - $150
Pickup Sunday October 8th from 10am to 2pm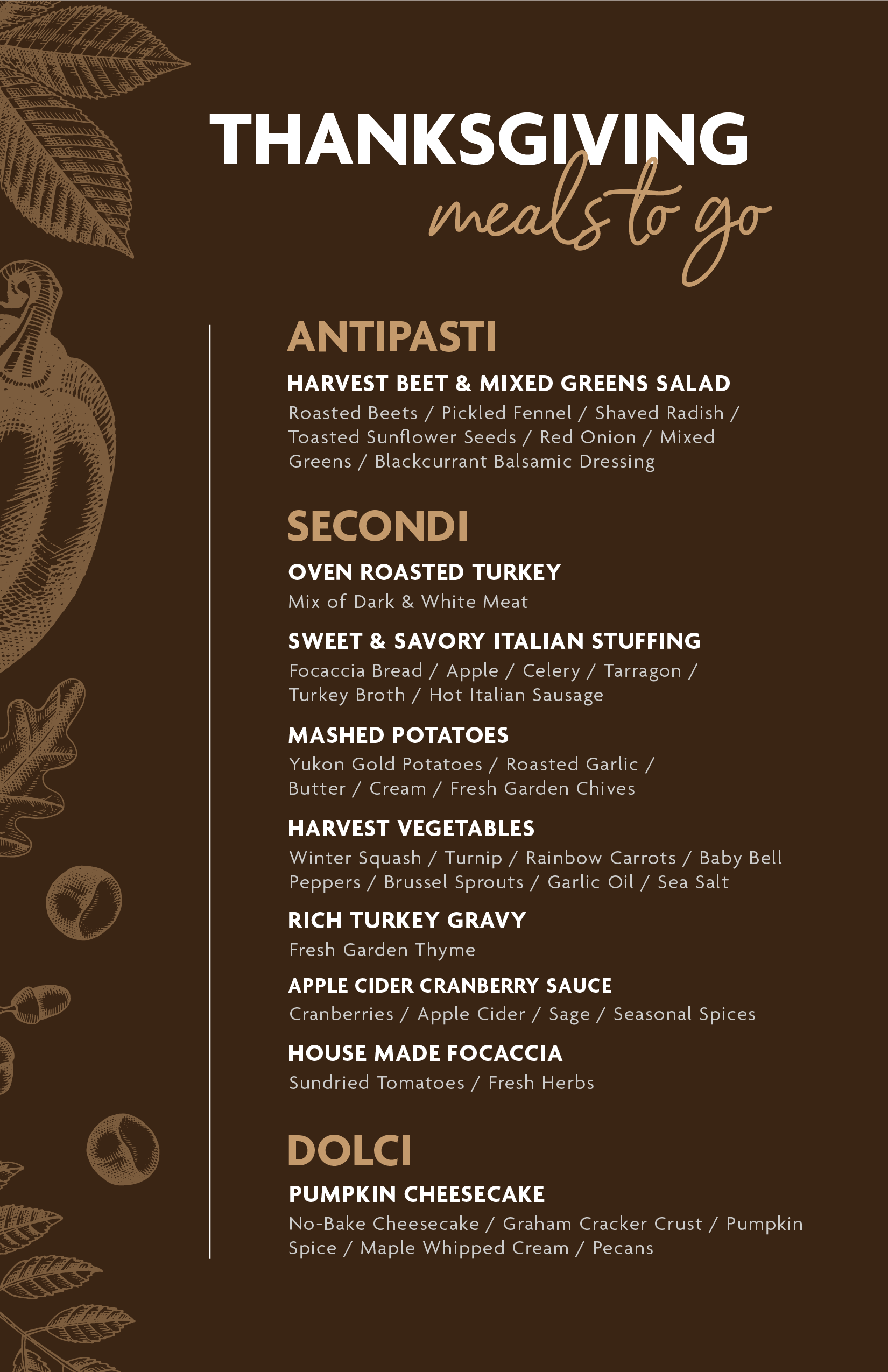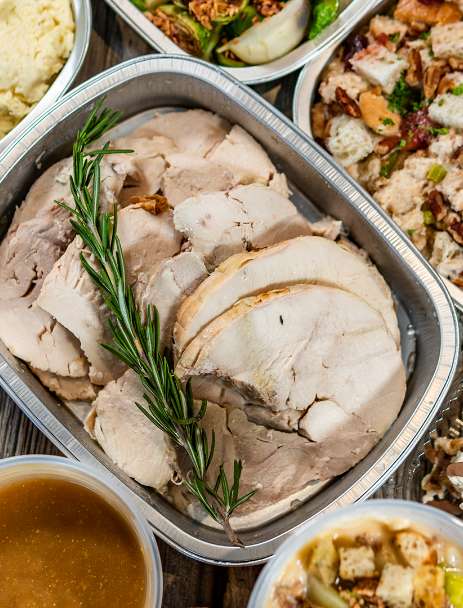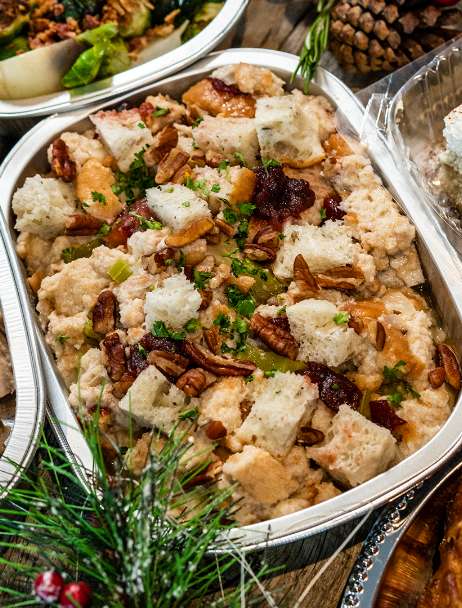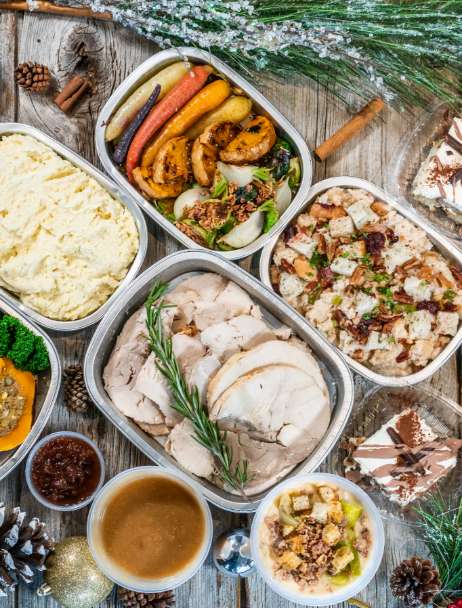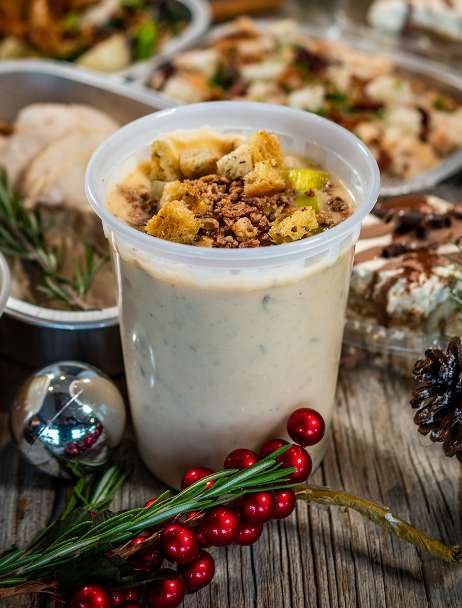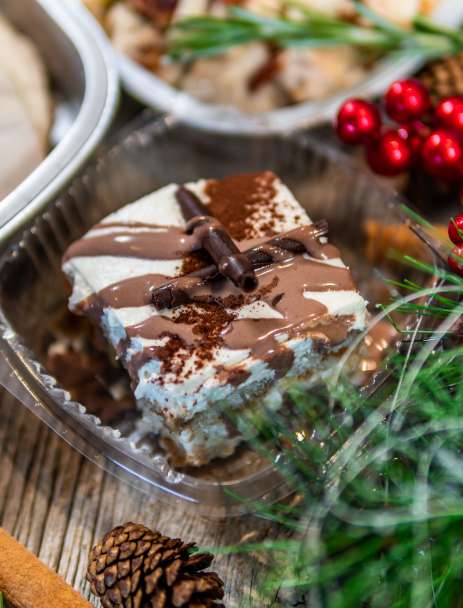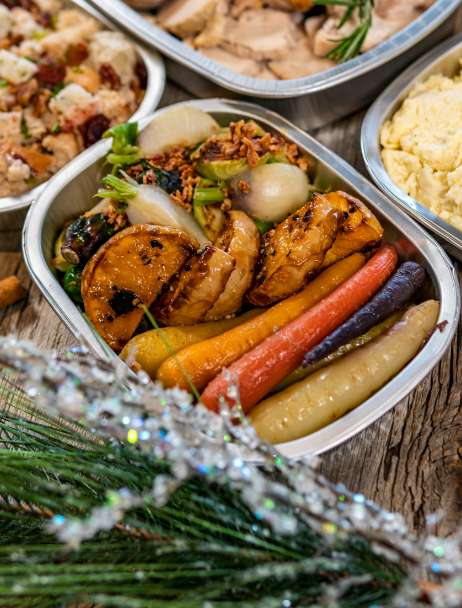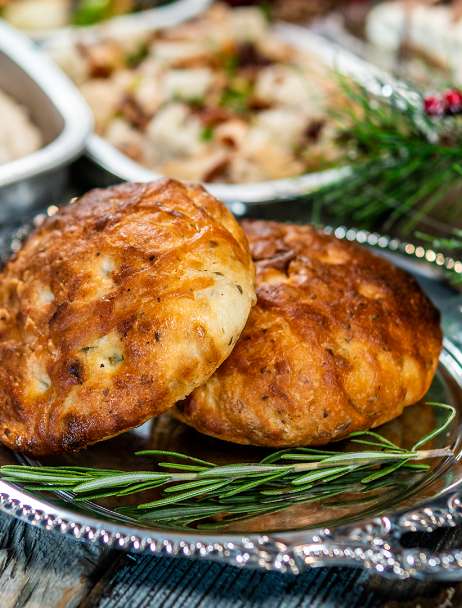 Perfect for kicking back on your couch after work or celebrating the start to your weekend. Order from our menu and drop by the restaurant for pickup — Meals to Go are ready when you are!
Friday Fish and Chips
One night a week, take home fresh fillets with all the fixings — including a heap of house-made coleslaw and cranberry horseradish on the side. This crispy comfort classic is available for pickup during lunch and dinner!