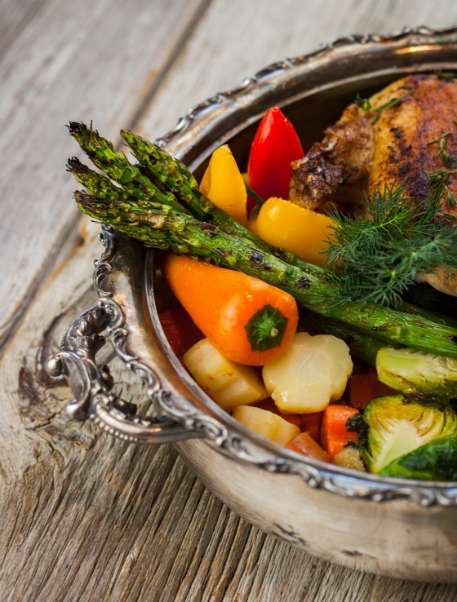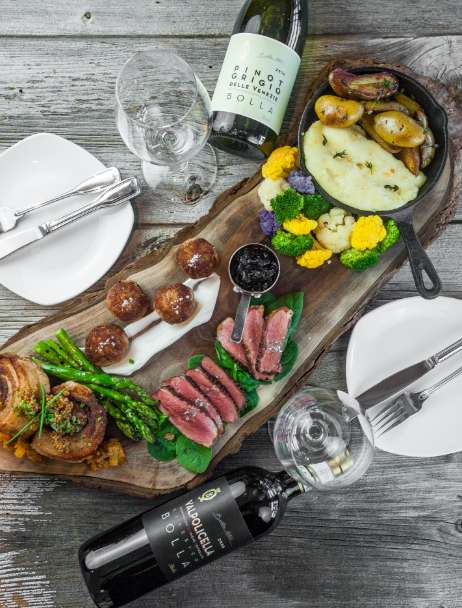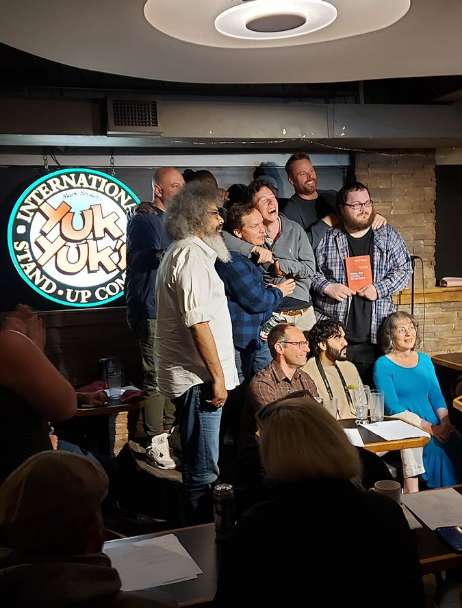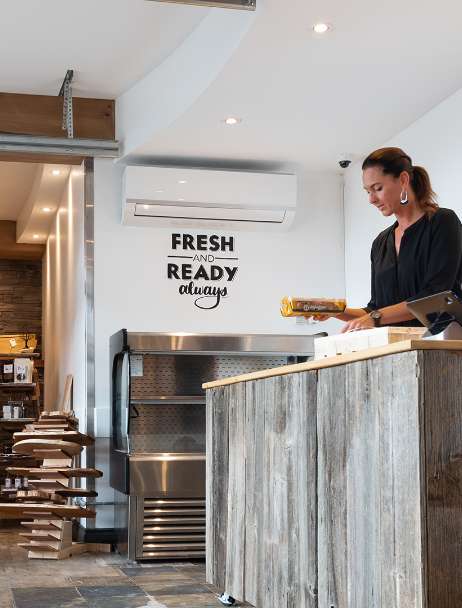 It's another day, and maybe the same routine.
You know the plot, just not all the lines. That's great! Routines make the "everyday" home, even when you leave the house… And when you try something new, the adventure begins!
Or maybe it's a special day, and you want each moment to be special, too.
Food is part of all of that. So, whether you're bringing home with you or going somewhere new, we want to help you get there. It starts with selecting your experience… Our specialty menus will take care of the rest.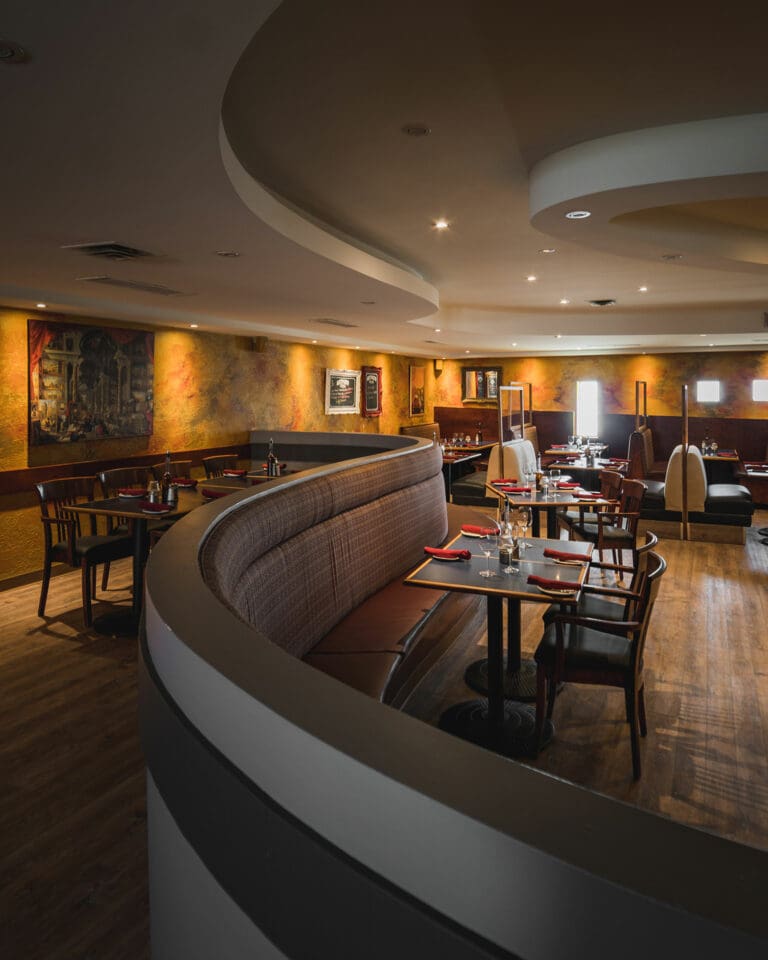 Welcome to our

Dining Room
A classic way to enjoy favourite comfort foods and new recipes.
Settle in among cozy booths and warm lighting. Our signature menu serves up a spin on familiar favourites!